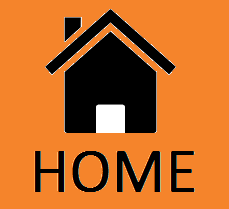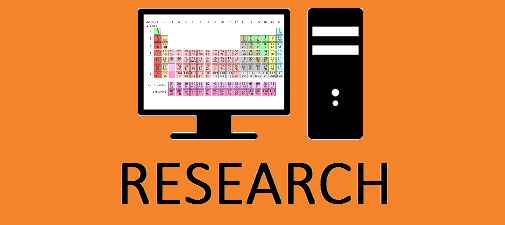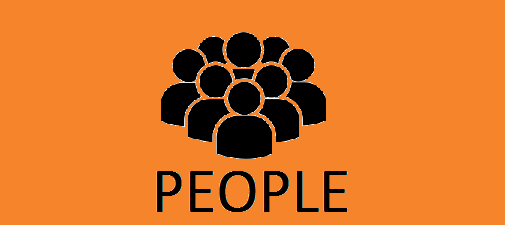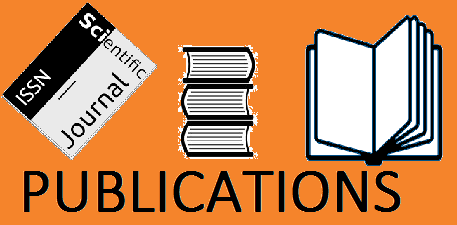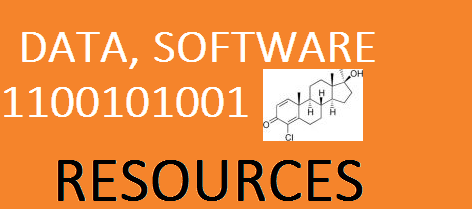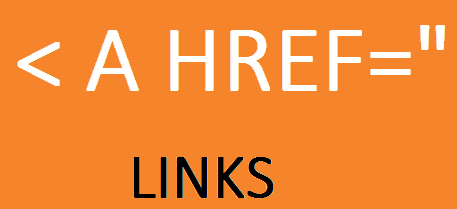 ---

&nbsp&nbsp Welcome to the John Mitchell research group website
We are an Informatics and Computational Chemistry research group. Our group is based in the Purdie building on the North Haugh in St Andrews.
Research areas we are interested in are enzyme catalysis, protein-ligand interactions, molecular evolution and structural bioinformatics, computational toxicology, prediction of solubility and other molecular properties, and the classification of drugs used for doping in sport.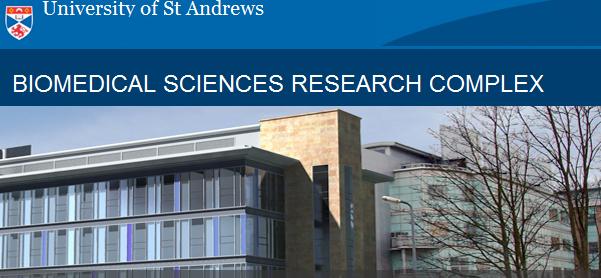 ---
News
---
Teaching material (sorry, St Andrews access only) for CH1202, ID1003, ID1004, CH3441, CH3717, CH4431, CH5714, CRITICAT and SUPACCH.
---
Thanks to our Sponsors